AKA - Ready for the next Installment?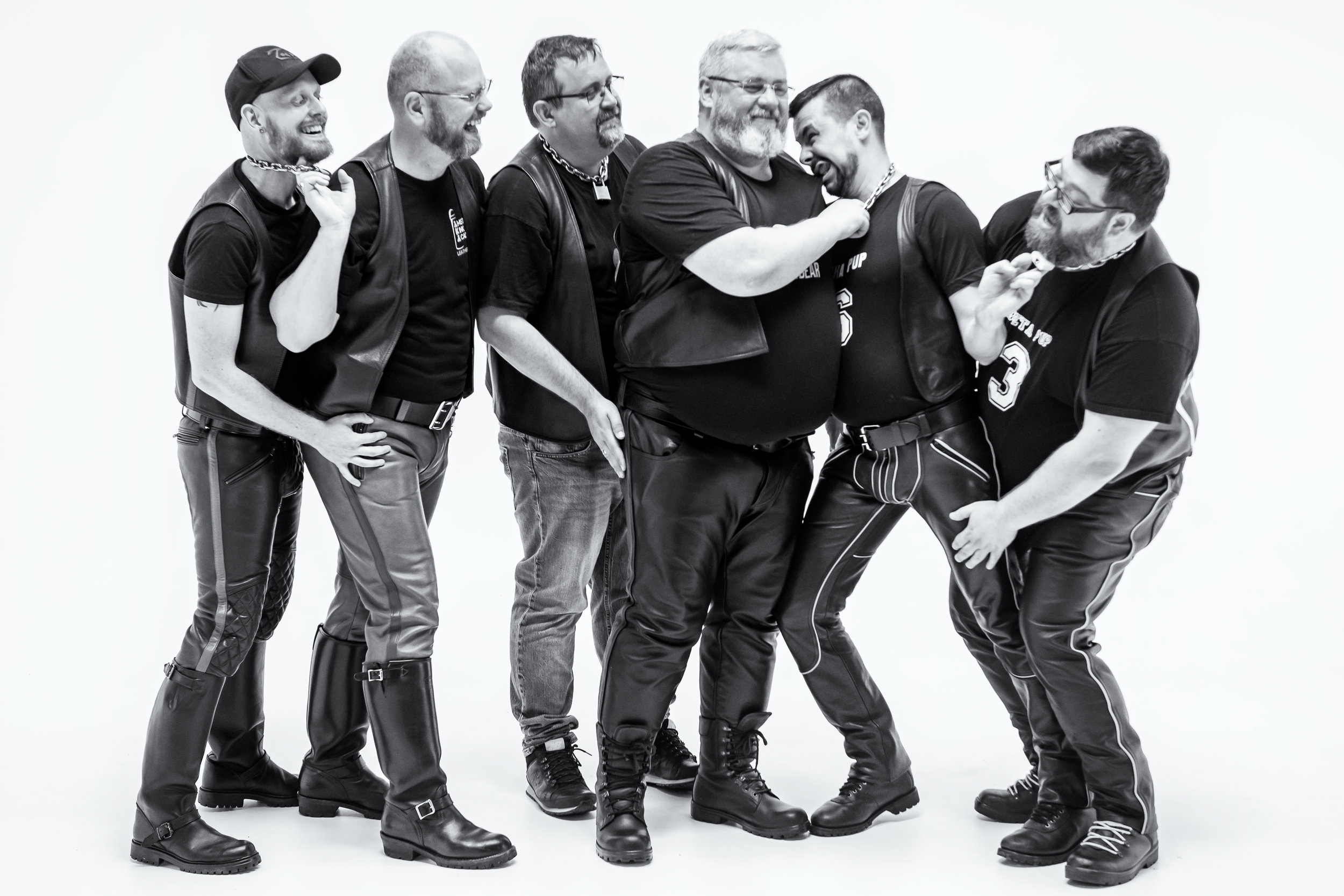 We are back
Later than usual this year, and for that I apologize. My real job has kept me more than 100% busy over the last couple of months; but now, back to what is important - AKA 2017 Leather Pride!
What a Year for AKA!
The most successful Workshops yet at Amsterdam Fetish Pride in may - Thanks to our friends in The Wolfpack London for helping us with the biggest bondage workshop we have ever held!
AKA Founders had their story published in a big Dutch Newspaper - Het Parool
AKA Were nominated in the US for a Pantheon of Leather Award - Non-Profit Category, this was such an honour and we really didn't expect it! We didnt win, but we really hoped that we wouldnt given the fact the amazing people at Rainbow Railroad were in the same category! a much more worthy organization who are saving the lives of our brothers and sisters in Chechnya.
We were interviewed by Tony de Wilde from MrB and had a two page spread in Wings, the MrB Magazine, Folsom Europe edition (Pick up your copy at MrB Leather and Rubber)
Now, Im already reviewing the year, and our biggest part is yet to come; Amsterdam Leather Pride 2017.
We have a new, redesigned website. Our hosting company Squarespace upgraded their systems so we had to move to a new design - we hope you like it! There may be a few teething problems, but we will fix these as soon as possible.
At the moment, the content looks best on Chrome, IE and Microsoft Edge. On these platforms you see our background videos, on Safari we have a few issues, but you still get the content in a less pretty form!
But the important Stuff - Our 2017 Leather Pride Workshop Agenda is now online
AKA Leather Pride 2017 Workshop Agenda
Tickets will be on sale very soon, and we will let you know when you can get them online, and in the usual Amsterdam Fetish Stores.
Oh, one more thing. People always ask about our Leather Family - so we decided to explain much more about our group; We are not only AKA, we are a family too; one we are very proud of.
Anyway - Welcome to the new Website and get in touch if you have any questions, comments, wishes, desires, you know - the usual!