Welcome to Amsterdam Kink Academy
We are inclusive
This website, and our activities/events are intended for Gay Men, regardless of age, race, color or creed. We welcome Trans Gay Men, Bisexual Men, and those that haven't decided yet (but get a twinge in funny places when thinking about sexy men). We are a totally inclusive group within the Gay Male Community. Gay Women, Straight Transexuals Trans Gay Women and other groups within our gloriously kinky world are welcome to contact us and we will provide any information or assistance we can to set up your Kink Academy, or direct you to any sources or organizations we know of. However our Workshops, Events and Publications are targeted to Men who play with Men.
We hope you understand.
WHO ARE WE?
The Amsterdam Kink Academy (AKA) is a group of gay fetish enthusiasts who arrange events for the community to provide more information on fetish and kink activities.
At Leather Pride 2010 we arranged a second, larger, Bondage Workshop with Dart in Club Fuxxx, and at this time we also met Master Oliver and pup Sparky. Leather Pride 2012 Saw the foundation of Amsterdam Kink Academy and our biggest event yet - AKA 2012. A Series of workshops held at The Eagle and Dirty Dicks every day of Leather Pride. The events were a huge success! Since then we have continued to conduct Workshops and events at every Amsterdam Leather Pride, and in 2016 we started Events at Amsterdam Fetish Pride too.
WE ARE FAMILY!
First and foremost, we are all members of the same Leather Family. Although we met many years ago, the family started during April 2006. We have organised BLUF Amsterdam events from 2006 until 2016, and in 2009 we arranged our 1st Bondage Workshop with Dart in association with RoB Amsterdam. Since 2011 we teamed up with Michael Roks from Eagle Amsterdam who not only revived the Amsterdam Fetish Community, he supported everything we have done. AKA would not exist were it not for Michael's support.
Master Charles
(Twitter : @SirCharlesNL, Recon : SirCharles, GayRomeo : Sir_Charles, BLUF : #825)
I came out as gay and as a Leatherman about 20 years ago. I am really addicted to leather and especially into heavy padded leather, like Langlitz and VK79 gear. I started out as a submissive and quickly became a very heavy one. You can say deep black ;-). When my Master died 10 years ago, I began to explore the dominant side in me. That turned me on so much, that I have been a Top from that time on. And as a Top, I am again into heavy play, mainly focused on whipping and heavy leather bondage. During one evening of the leatherpride week in 1998, in one of the bars in Amsterdam, I met my bf, and a couple of years later, Sir Dave (my BFF) Together we own our family pup, Squeek. Recently, I also collared my first slave.
BLUE
I started my fetish journey when I still was a teenager. I got turned on by seeing tied up guys in various movies. Soon after I discovered the kinky world through the internet, it opened my eyes are I realized what kinky bastard I was!
At my first Folsom Europe I met my first real BLUF man; this man was to become my Master when he collared me in 2012. The trust and confidence we have developed together, has brought me further as a pig, boy, slave and pup and yes, I am all these things, complicated I know!
As one of the youngest kinksters in the family, I still have a lot to learn and the work at AKA has helped me and increased my understanding of play introduced me to new kinks.
Master Dave
(Twitter : @Leatherscot. Recon: Leatherscot BLUF # 828)
My fetish life started in the UK before leaving to live and work in mainland european countries and the East and West coast US. I developed trust in many people and learned from them, and for that I will be eternally grateful. I was mentored whilst living in San Francisco by a great Master/Slave couple, and continue to learn about new kinks and develop the ones I already practice. I collared my boy in 2006, and we started the leather family with Sir Charles (my BFF) & my boy. In April 2010 we collared and named our family pup, squeek. and three years later, along came pup Sniffer!
the boy
(Twitter & most places : @gaosnl, Recon : GaosNL, BLUF #2020)
I have been in the leather scene for about 2 decades now. Initially, i started out as a submissive, tried my hand as being dominant and am now a collared alpha boy to Master Dave. I quess you could say I'm a brat-type of submissive and quite the handfull. Not withstanding my experience, i still feel like I'm growing as a leatherman every day and probably always will. You may have known me as the doorman at BLUF events checking the dresscode. ( yep, THAT guy)
Pup Squeek
(Twitter : @pup_Squeek, Recon : KinkubFR)
Life is unexpected and I could never imagine what was going to follow 7 years ago after I stumbled upon these three leather men in Amsterdam. There are many of you who have followed this story from near or far and i wish to share it with all my friends, and maybe it will help you!
Some of you know me as Anthony or Toy but few know another part of me, pup Squeek! which I can freely express in this family. Yes it is a family because apart from leather, accessories and codes, we are more than that: we are accomplices, welded, protectors, and share interests that do not stop at BDSM (all a bit geeky on The edges.... I was the 4th to join the group, now more than 6 years ago and we are now six members (Dave, Charles, Gaos, Blue, Andreas And myself), including the one who became my boyfriend 4 years ago. What better hope? #Lovex6
In a common desire to contribute to the community, we created aka (Amsterdam Kink Academy), a non-profit group that aims to organize workshops to initiate / train, raise awareness, Guide Novices in the various fields of BDSM. Assisted by confirmed instructors from the US, Canada and London, the AKA workshops are growing every year at the Fetish events in Amsterdam.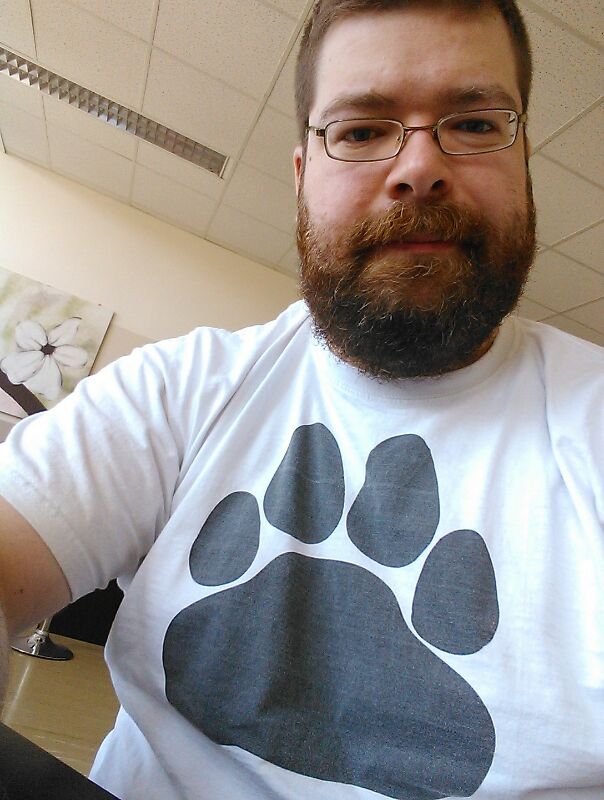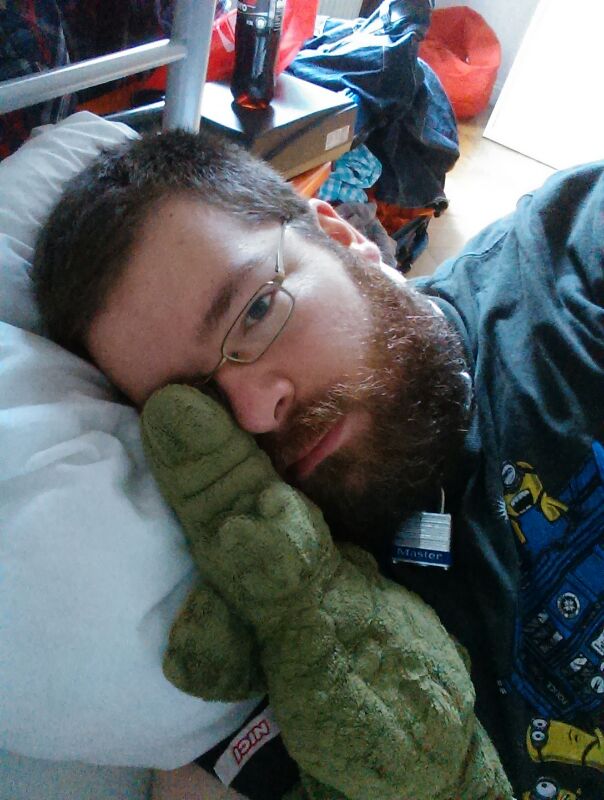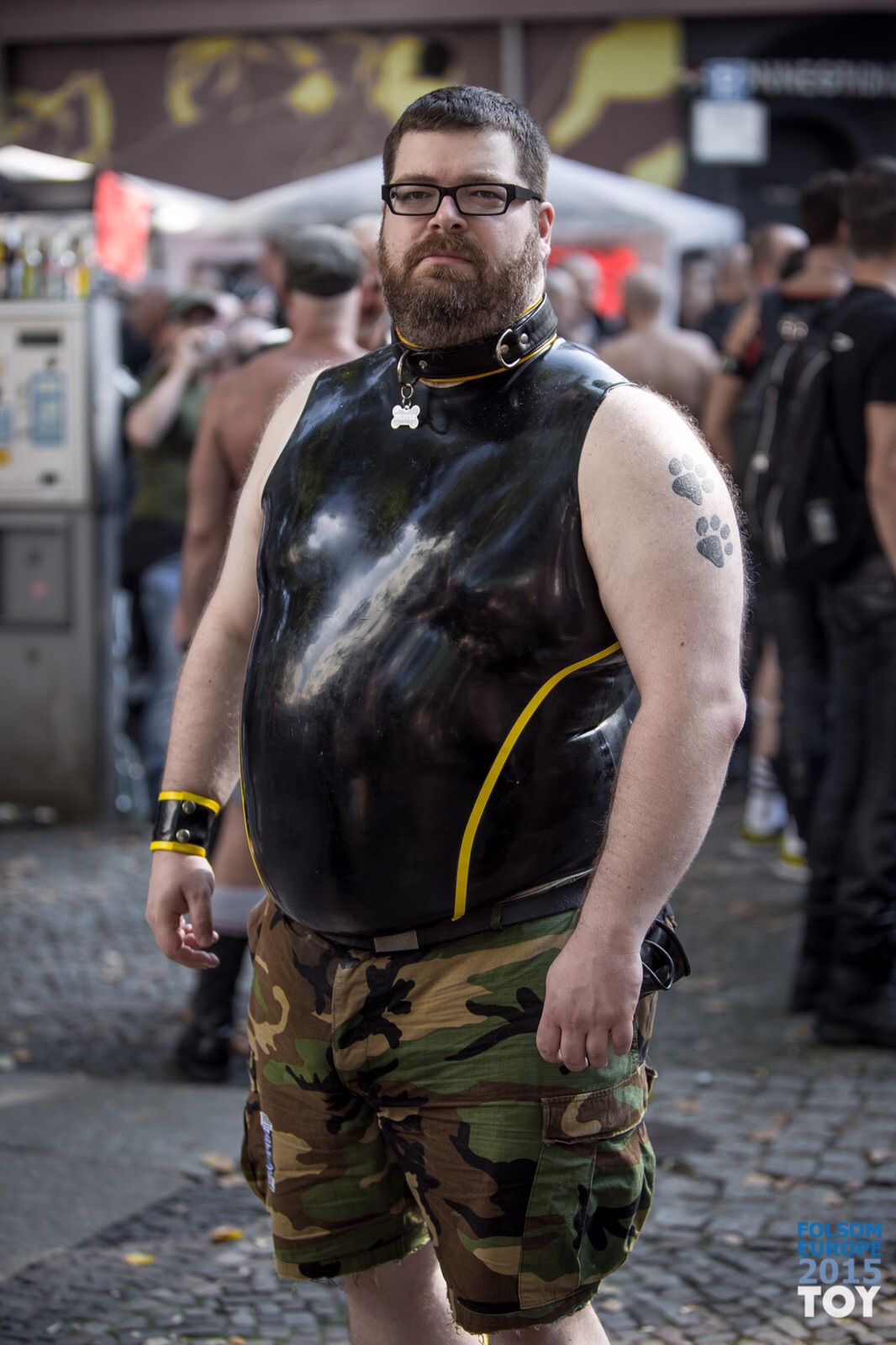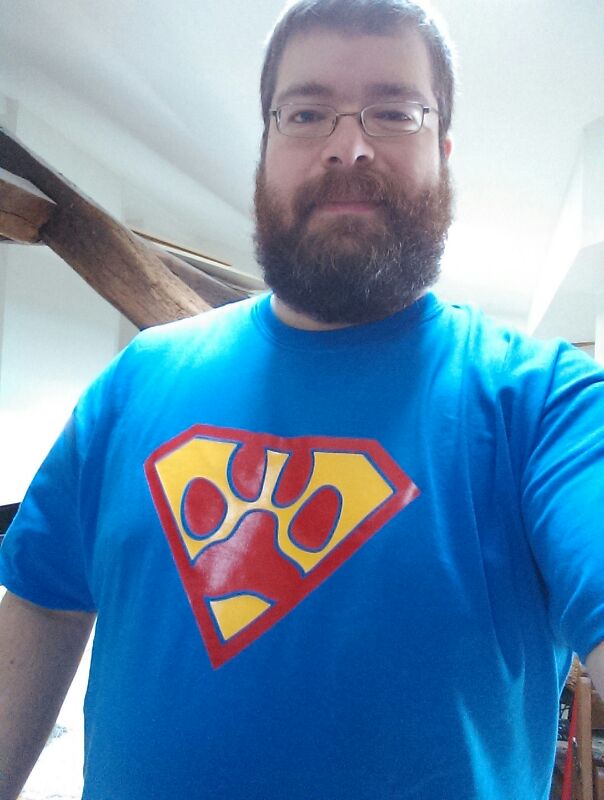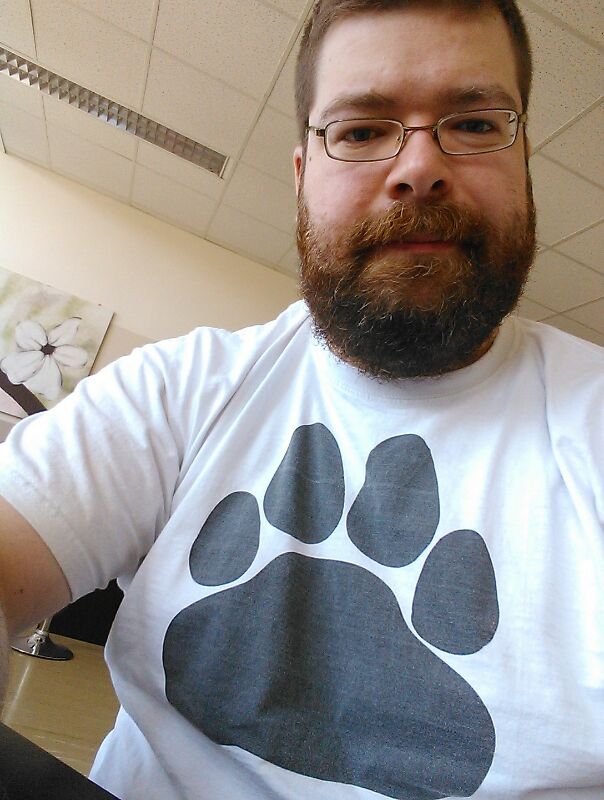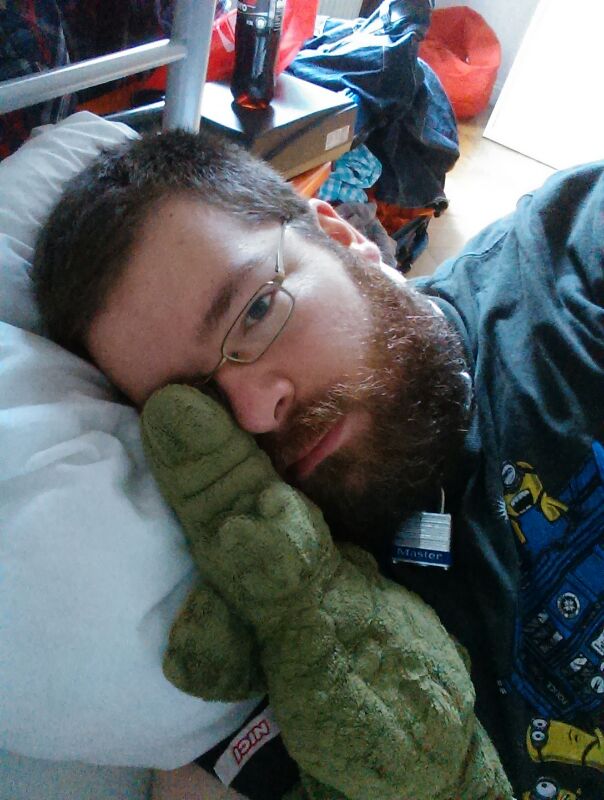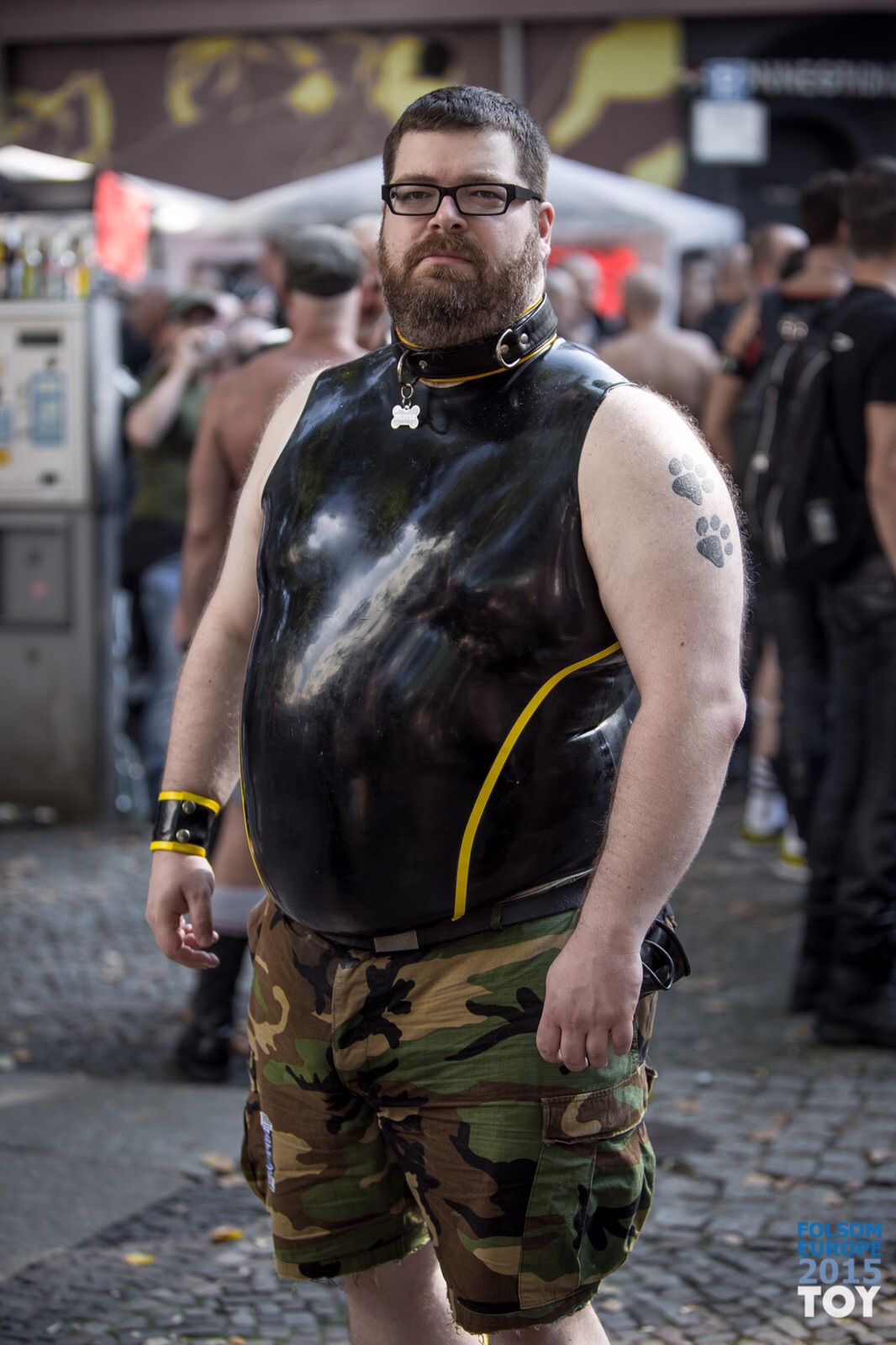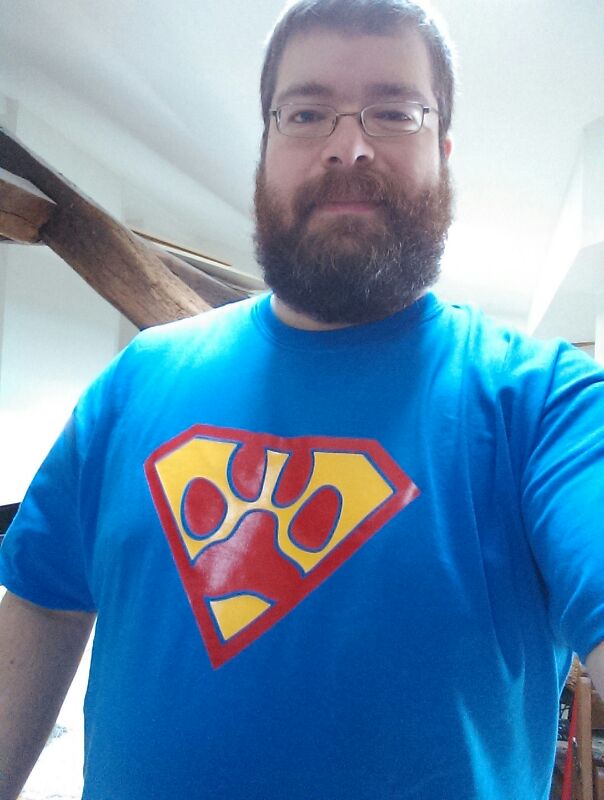 Pup sniffer
Recon: PupSniffer Twitter: @BearPigPup Tumblr: bearpigpup.tumblr.com
I discovered fetish in the bath tub as a teenager. Somehow it felt right to put a toothbrush down my urethra. No, not brush first you sick perverted bastard.
During college I had my first Dom/sub relationship that was more than just casually playing together. Unfortunately that relationship did not last and I went totally vanilla for a while. Naturally that did not last long,.
I have tried a lot of different kinks and fetishes since then. Many of my more special kinks are not shared by my family. While they may tease me from time to time they always respected my kinks. But for me fetish is not everything. A big dick is also very important.
When I met the family for the first time I was blown away by the love they showed for each other. I know that I had to find a group as loving as caring for myself. And just a year later I officially joined the family as their beta pup.
I have not regretted a single day.
But - We are FamilY!
Yes, we are the founders of AKA, but most importantly we are a family. When we say that people either..
Smile (either happily, or that nervous sort of smile where they think we are crazy)
Are really interested and want to know more, and how we all met. (Might do a BLOG post on this in the future!)
Ask how it works, who is what to whom!! Thats where we get looks of complete confusion.
When we tell them about the extended family in the US and Canada. Minds. Are. Blown. LOL! So, if you scroll down, past the family gallery - the long awaited diagram is there!!!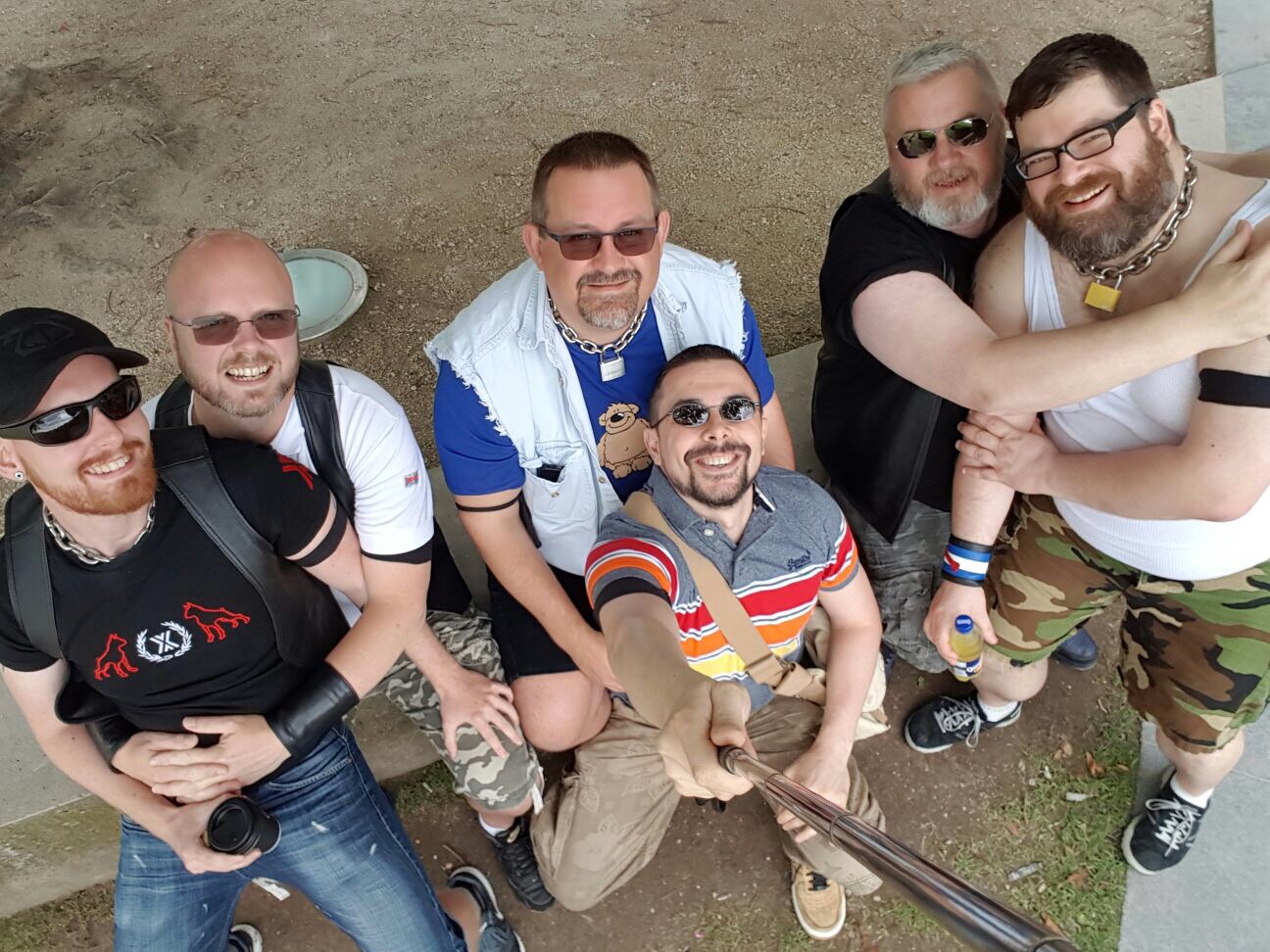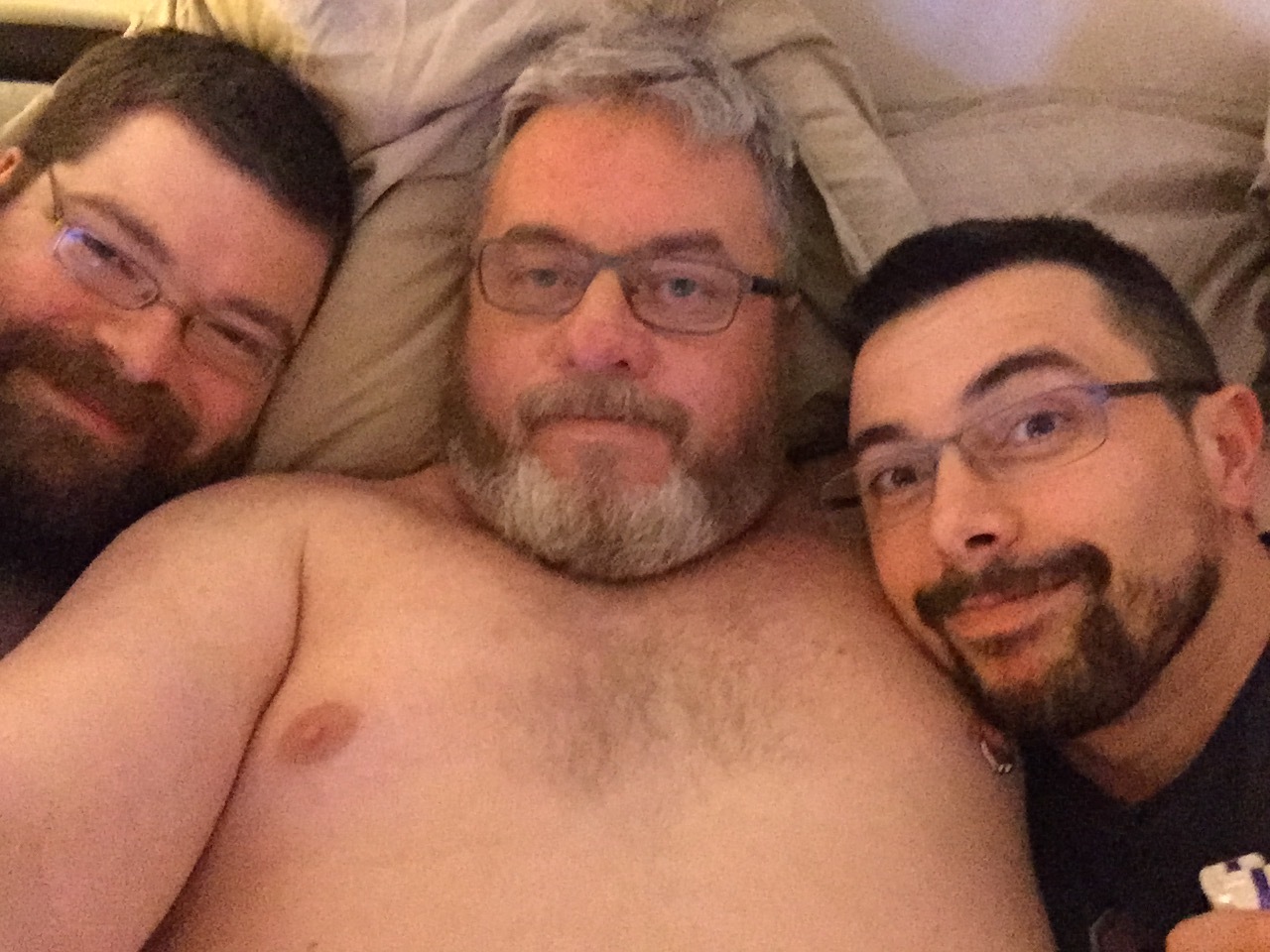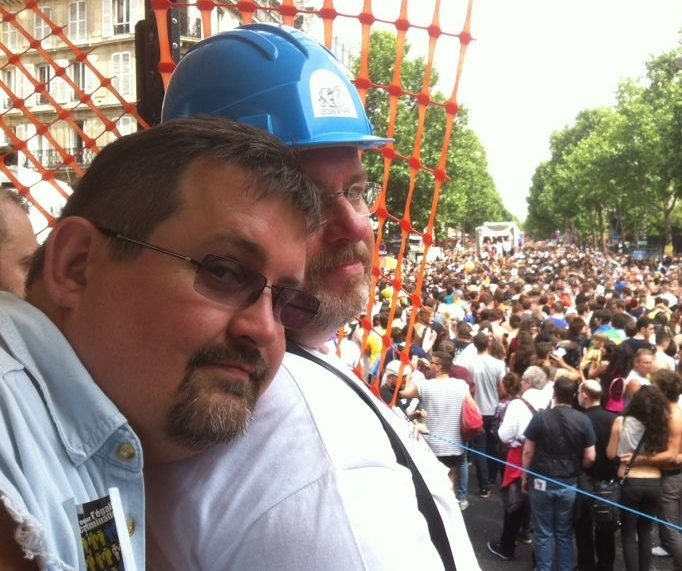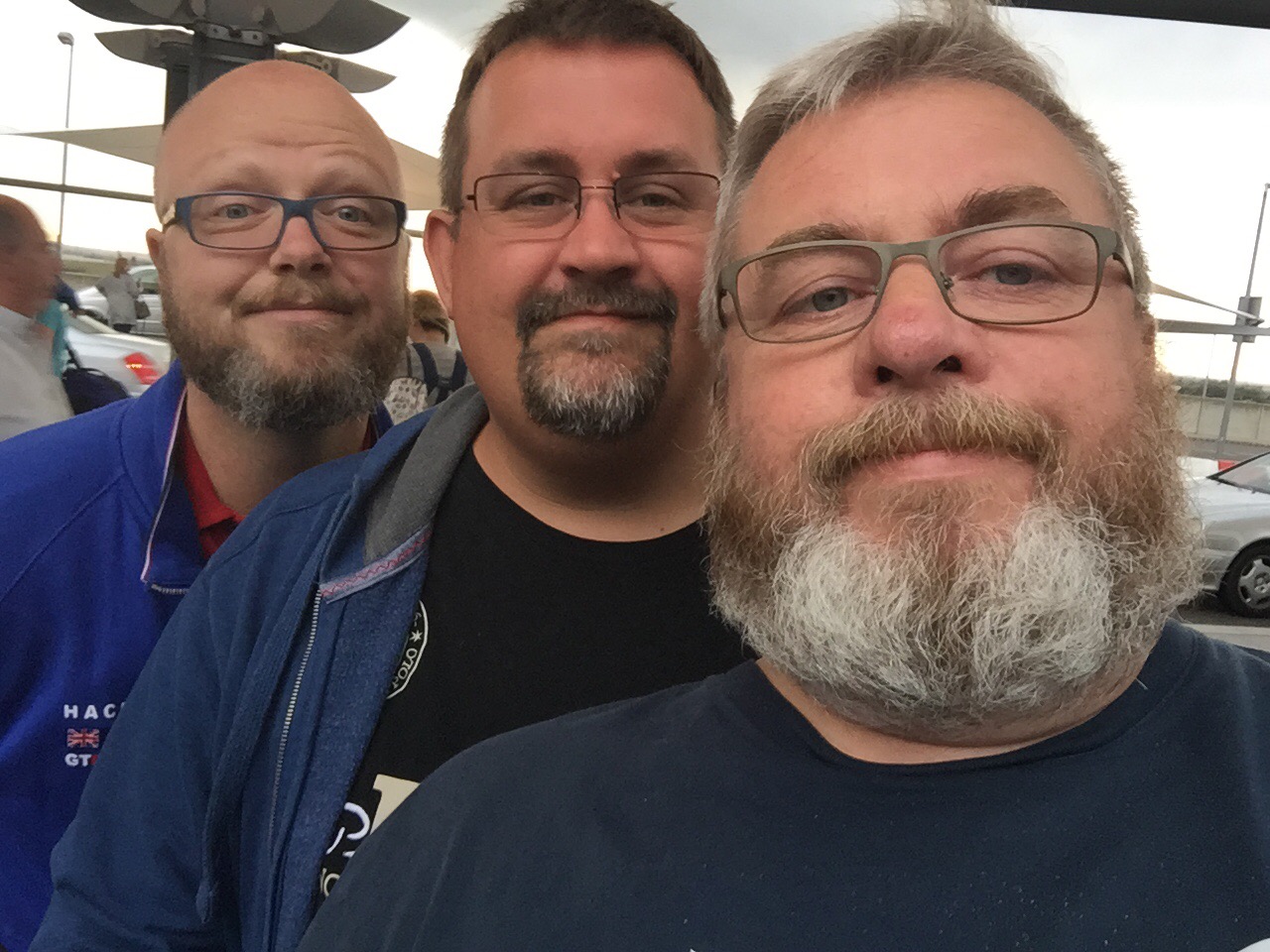 Now, you may see this as complex, lets now add our extended family from the US and Canada...
Believe it or not, we could go further, Sniffer has a husband, Squeek has a Daddy in the UK, Mason has a wife, Master Olivier has other boys, Dart & Bart too! Oh, and did I mention Dart is also a boy, pup and has a Strongman alter-ego? The important thing is it makes complete sense to us, and we all support each other, every day.